A web showcase for your business.
Be seen by the world and always stay in touch with your customers.
When designing a website, several services are offered :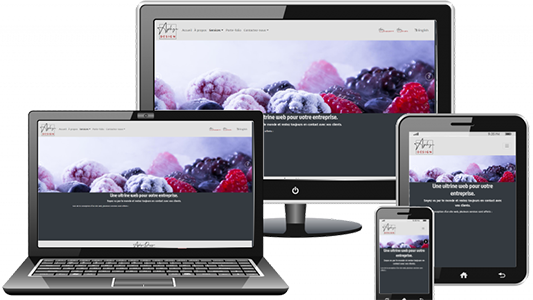 Quote and model
A small study of your needs and a meeting to make the estimate and the models in view of its conception.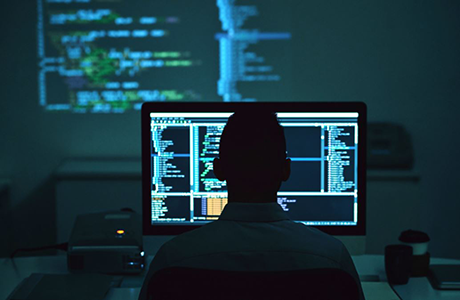 Design and programming
The conception of the design and its programming until obtaining the final product.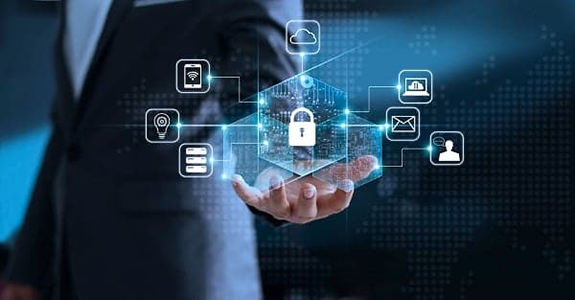 Hosting, domain name and emails
We also take care of the hosting and management of domain names and emails.
So that your Internet presence is captivating for your customers, but also so that you are able to have the best possible visibility.