A corporate image at the service of your mission.
Customized promotional tools according to your needs.
We are here to give you access to all the visibility your business deserves. Make yourself seen and talk about you thanks to:

A logo
The main image of a company is its logo. A clean design oriented to the image to be projected is required.

A business card
An attractive business card or visiting card is an ideal first contact tool.

A flyer
To present a summary of the products and/or services offered, the versatile product to use, the flyer.

Web or print publicity
The dimensions, formats and possibilities are endless in this category, let's talk about it!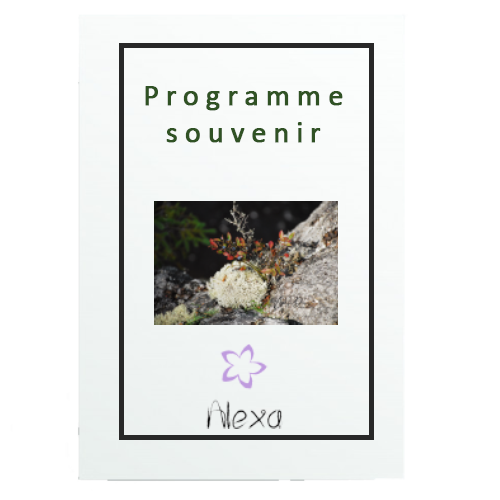 A souvenir program
A souvenir run during an event, the souvenir program remains an item prized by your customers.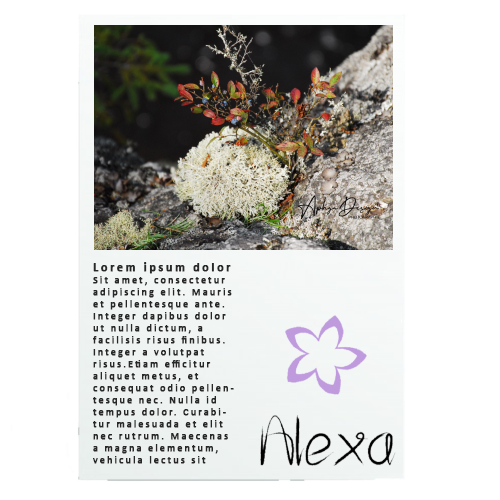 An advertising book
A full promotion of the company in a advertising book helps promote all of these facets.

A poster
A simple and effective way to promote a particular element, the poster is perfect.

A photography session
You need a photographer for quality photos for your products, employees, place of business, I can help you.